We know your vehicle is worth more to you than the Blue Book value.
You worked hard to pay for your car and you intend to make it last.
You understand the importance of routine maintenance and how timely repairs will save you money in the long run.
That's where we can help.
At Becker's our primary job is to help you keep your car running.
Whether it's new car servicing to maintain the factory warranty or an older, higher mileage vehicle, we service and repair all makes and models.
We are a locally owned and operated auto repair business that was established in Montgomery, New York in 1992. With six lifts, high ceilings and the latest diagnostic tools we can accommodate anything from a Mini Cooper to a Mitsubishi Fuso.
We know it's not just individuals who want their vehicles to last, so we gladly accept Small Business Accounts and Commercial Fleet Accounts.
Click here to see what our customers say about us.
Thank you!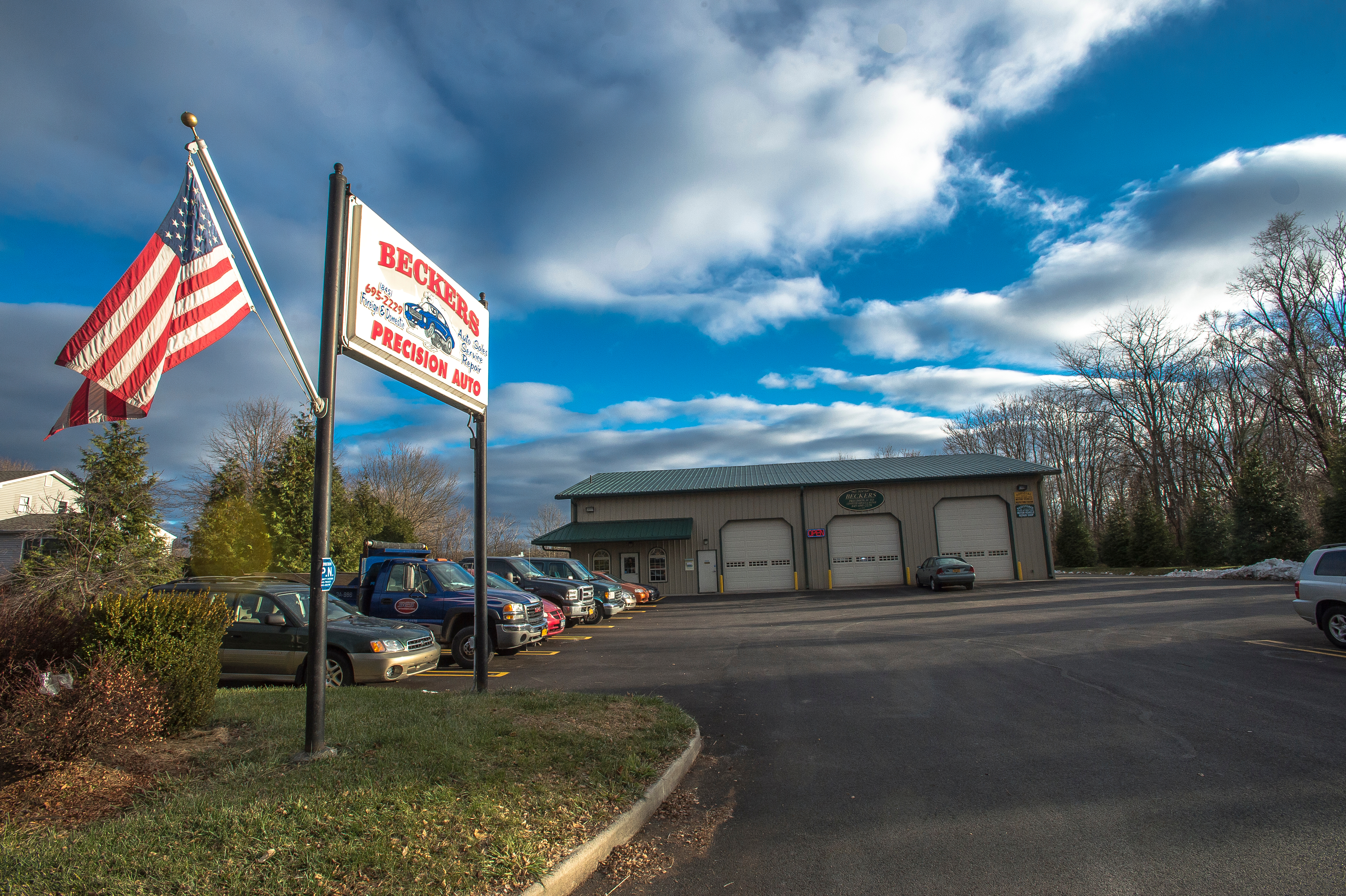 Becker's Precision Auto
Montgomery, New York 12549
Phone (845) 695 – 2229
Fax (845) 695 – 2227
Email: BECKERSAUTO@HOTMAIL.COM
We are open Monday to Friday 8:30 am to 5:00 pm
We accept:
Cash and Checks